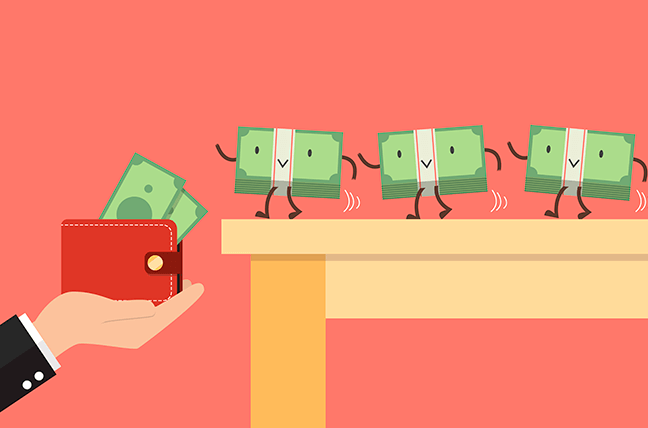 It's a special time of year, and we're happy to be sharing a little love back to you. Currently we are offering 140ml of E-liquid for $19.99, the lowest price you'll find online. We've been having a whirlwind since our official launch and we're glad to be receiving such a warm reception. 
To help give back a little we're lowering our prices to $19.99 for a limited time, this goes across the board on all of our Cheap Canada E-liquid so if you're looking to buy Canada e-liquid online this is the place to try. 
We'd like to personally thank all of you for giving us a chance, and please keep leaving your reviews on our e-liquid so that others can better find the flavours to suit their tastes!