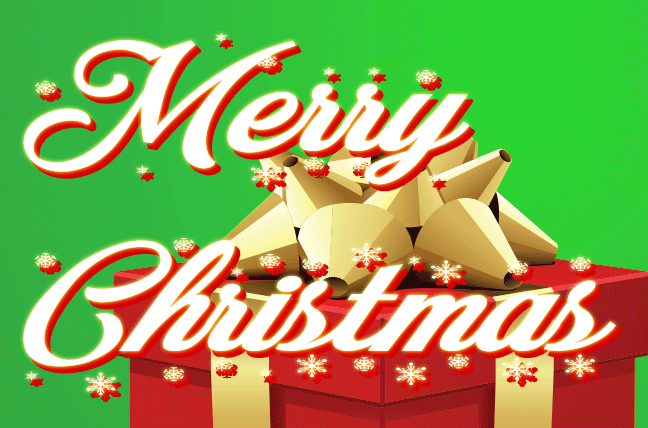 Save more until New Years!
Merry Christmas!
Cheap Canada E-liquid celebrates our Second Christmas this year! Time has certainly flown by and we're excited to have shared this year growing with you. 
To celebrate we're selling all of our e-liquid for $5 off until New years, that means you can get 140ml of E-liquid for only $19.99! 
All of our e-liquid flavours qualify with no limit to how many you order. So don't delay get yours now!