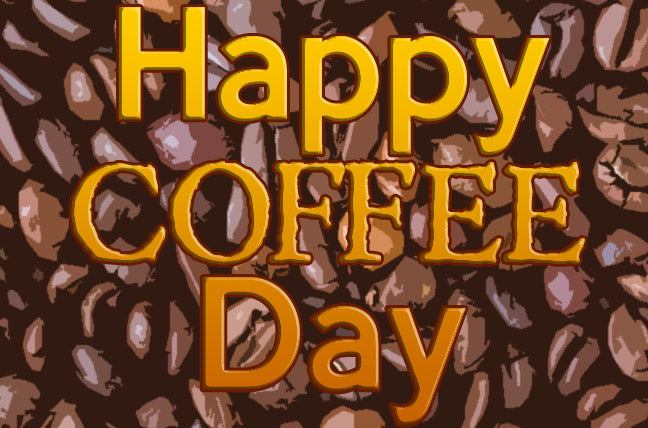 No doubt one of the most exciting days of the year for all of us, national coffee day is a great time to celebrate all that is coffee!
For this national Coffee Day, we are celebrating by giving you 25% off our French Vanilla E-liquid! The discount is already applied so go and get it quickly before the sale ends. 
This sale runs until Oct 6 so jump on it!